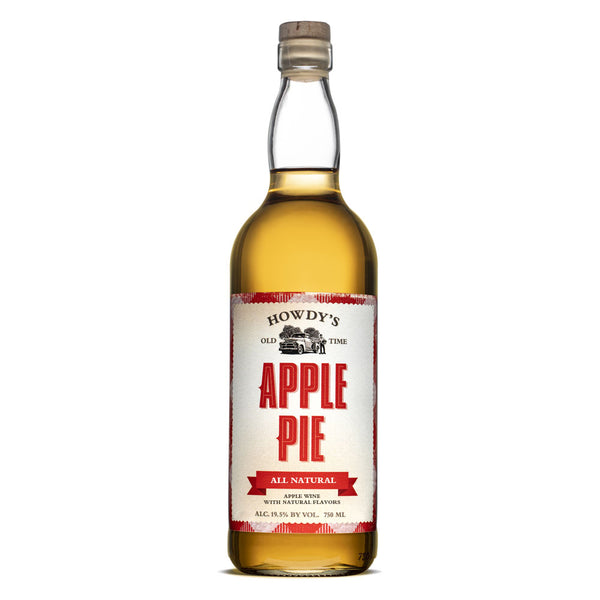 Howdy's Apple Pie has a new (and improved) formula - now made with a wine base! What's this mean for YOU? Howdy's is now lighter, more refreshing, and available for shipping!
Named in honor of Proprietor, Jeff Quint's father, Howdy. Howdy's Apple Pie is fortified with grape spirits and flavored with three simple ingredients: fresh apple juice, cinnamon, and sugar.
Enjoy it chilled or warm!
Must be 21 years or older to purchase.