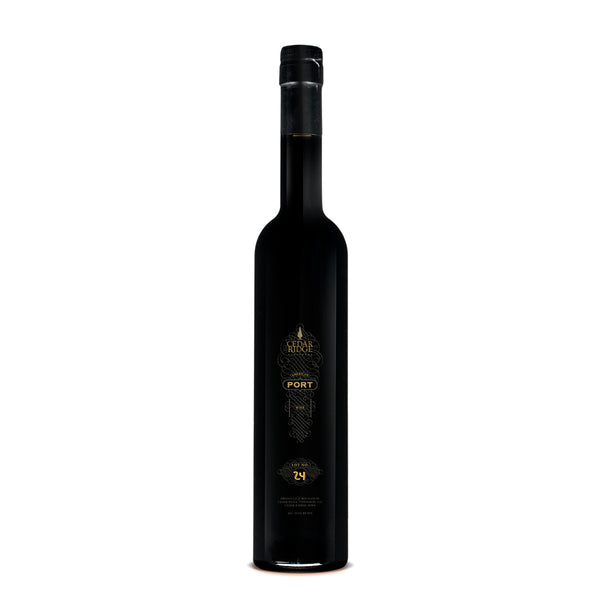 As Iowa's only winery and distillery, Cedar Ridge American Port is made from estate-grown grapes and fortified with our own grape brandy. Each lot is a different blend from our oldest port barrels - aged 4-6 years - making up an award-winning port with heavy currant & caramel characteristics.
If you enjoy a more traditional Port or dessert wine, you'll want to try our American Port. Cheers from Iowa!
Must be 21 years or older to purchase.