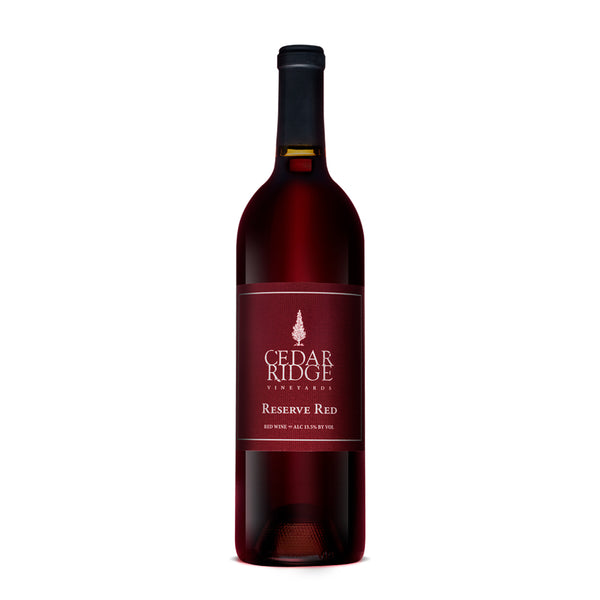 A 2011 Mid-American Wine Competition Gold Medal winner, selected from our best lots and benefiting from being aged in new oak barrels which impart more flavor and character. With plenty of mouthfeel, this heavy tannin red is extremely smooth and balanced from the blend of Cabernet, Merlot, and estate-grown St. Croix.
If you enjoy a more traditional Cabernet or Meritage, you'll want to try our Reserve Red.
Cheers from Iowa!
Must be 21 years or older to purchase.